Here's the songs we've listened to that I've sent to you in case you lost any.
Wic
Music we shared through 2020. They got us through lockdown.
1) Red Eye by Vance joy
2) Flower by Amos Lee (I threw in Windows Rolled down for free!)
3) I think I'll call it morning by Gil Scott-Heron.
4) Deep in love by Bonny Light Horseman.
5) Saxon Street by Ezio
6) Gary Jules singing Gone Daddy.
7) Shot, Reverse Shot by Jack Johnson.
8) It's gonna get better by Sam Martin.
9) The song is My Ever Changing Moods by the Style Council.
10) Lost without you by Freya Riding.
11) Heaven, Where true love goes by Yusuf Islam.
12) Dreamers by Jack Savoretti.
13) Wavelength by Van Morrison.
14) This Girl by The Kungs.
15) The End of the Game by Sting.
16) Callin Me Home by Barry McGuire.
17) For You by Judie Tzuke and a bonus track, Stay With me Till Dawn.
18) A track from the film, The Chef.
19) Drop of Honey by Eric Kush.
20) Jubel by Klingande.

21) Mr Probz, Waves.
22) The Pie, a real oldie by Sutherland Brothers and Quiver.
23) A new artist to me, Ayo, with Teach Love.
24) Then an old favourite artist, Passenger, Anywhere.
25) Affairs of the Heart from Emerson, Lake and Palmer.
26) Like Sand by Marie Dahlstrom.
27) And it's Christmas with The Power of Love by Frankie Goes to Hollywood.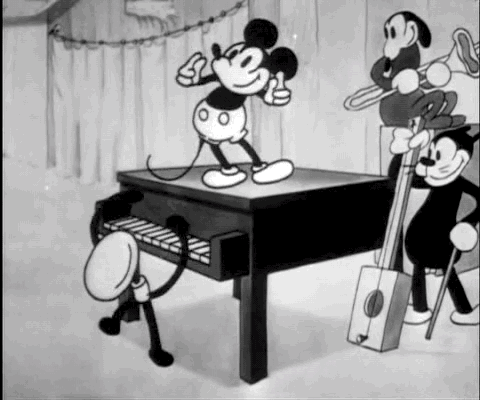 1) Nitin Sawhney singing Falling.
2) Here's Last Sunbeams of Childhood by Andrew Wasylyk.
3) I was listening to Doves playing Pounding.
4) I bring you Little Red Corvette by Prince.
5) One just for you, Don't Gotta Work It Out by Fitz and the Tantrums.
6) Tom Odell's Grow Old With Me and Home Thoughts From Abroad by Clifford T Ward.So much love!
7) Here's another type of love from Jack Penate with Torn On The Platform.
8) A beautiful haunting song by Janis Ian, Watercolors.
9) Bob Dylan's Sara.
10) Definitely one for the lovers. Ria Mae, Don't Let Go.

11) And you thought I wasn't a romantic 👩‍❤️‍💋‍👨so enjoy In The Afternoon by Van Morrison.
12) And while I rode an old riding song played in my head Roll Me Away by Bob Seger.
13) Enjoy 10CC's, I'm Not In Love, an eternally great love song.
14) Try this. People, People, by Tommy Bolin.
15) And a catchy song, No Diggity, with lyrics, well you can decide what you think.
16) This week I have listen to Joss Stone singing Super Duper Love
17) This song was a driving force behind the direction of the whole blog. It encapsulates the spirit of the blog
18) Here is Mavis Staples and Ben Harper singing We Get By.
19) I don't think you'll know but you can surprise me. Andalusia by Gary Jules.
20) Robert Palmer singing Every Kinda People because it made a Monday Musings.